You Are Being Unplugged
or
Will The Big Dog Make It To San Jose?
Maybe it was my last post but in a matter of about an hour things are starting to go awry.
I went to finally confirm my ticket with Delta. Would not accept information over the internet. Said I had to talk to a ticket agent.
"Your request could not be processed. Please check with an agent at airport."
Next, I tried to call Delta Customer Service. Do/dew/due to inclemental weather Delta was not accepting calls at this time. We are not having a blizzard here, just some snow.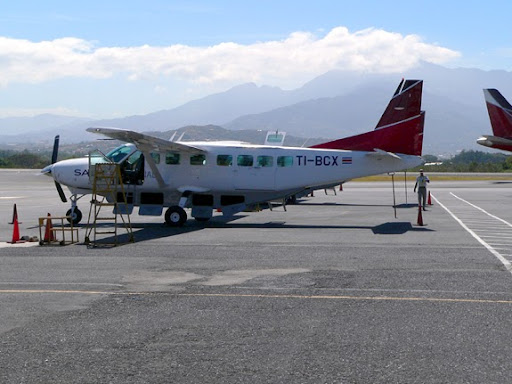 Delta Is Ready When You Are Except When It Is Snowing and Some Other Stuff.
Then I thought I would Blog this up and when I went to sign in again I got - need to enable Java Scripts and Cookies. I had not changed any settings and had just posted to Blogger about an hour ago.
All this and heaven too and I love it.
Will I make it to the airport tomorrow? Will I be arrested as a subversive? Will my flight take off on time? Stay tune for the continuing adventure of The Big Dog Does Costa Rica.
My Posse In San Jose
© 2010 big box industries
ATL-SJO
Getting ready to do the ATL-SJO thing again.
Yeah, I'll be hanging out at the beach and you won't. Life is always better for The Big Dogs.
I am flying Delta. The ATL-SJO thing is a direct flight. Flight time – 4 hours. Actual travel time is 10 hours thanks to the Agency for Home Land Security. I will be taking off my shoes and letting strangers look at all my stuff for about 6 hours.
Agency of Home Land Security
Just a few insights on the state of the economy. I got my confirmation number for my flight from Delta. It had a 0 in it instead of an O. Why make confirmation numbers that can cause confusion? I guess stuff like this just makes life more fun.
Went to confirm my flight online. The check in box was grayed out.
Called Delta's 800 number. Had to wait. Got someone but when they heard that my problem was computer related they transferred me to another group.
Even The Big Dogs have to wait.
(Just looked out my window and it is snowing)
Cumming in Snow
Got some Dude in India. Very polite but had trouble pronouncing the word itinerary. Say what? Yes, everyone speaks English but they don't.
Turns out that Delta has a secret that they don't want anyone to know about. Not on the ticket confirmation or the web site. Must be a Home Land – Will You Take Your Shoes Off Now, Sir – Security Thing.
You cannot confirm your flight more than 24 hours in advance. Who gnu?
ATL-SJO
It all looks good on paper or in a Power Point Presentation, but everything is slowly unraveling as the band plays on. Think Foundation Series.
© 2010 big box industries